Positive Results and Balance with No Side Effects
Improve Your Health and Wellbeing
At Papakura Acupuncture, you will benefit from thousands of years of Chinese medicine and acupuncture knowledge at our modern and comfortable clinic in Auckland.
Our practitioners are NZ qualified as well as being ACC qualified acupuncturists. We are friendly and professional and offer a range of treatments including acupuncture, Tui Na massage, and Chinese herbal medicine.
Customised Treatments
Your treatments will be customised according to your specific needs as well as what you want to achieve. As we are ACC qualified, those treatments can either be on an ACC or non-ACC basis. In addition, our treatments are effective whatever age you are and whatever your physical condition. Restore your body's balance today. Call 09 298 6686 to book an appointment or to find out more about which Papakura Acupuncture treatment is right for you.
Brian Lee
Practitioner
Member of New Zealand Chinese Medicine and Acupuncture Society (NZCMAS)
Member of NZ Acupuncture Standards Authority (NZASA)
Bch. of Health Science in Chinese Medicine and Acupuncture (NZCCM)
ACC Provider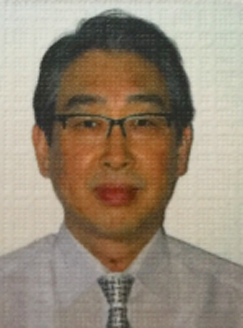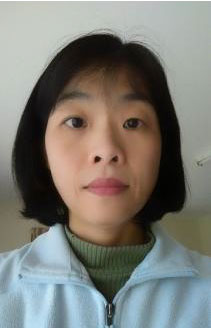 Joanne Wang
Practitioner
Member of New Zealand Chinese Medicine and Acupuncture Society (NZCMAS)
Member of NZ Acupuncture Standards Authority (NZASA)
Bch. of Health Science in Acupuncture (NZCCM)
ACC Provider